eWom Phenomenon: Online Reviews
What does the customer expect when he writes his opinion online?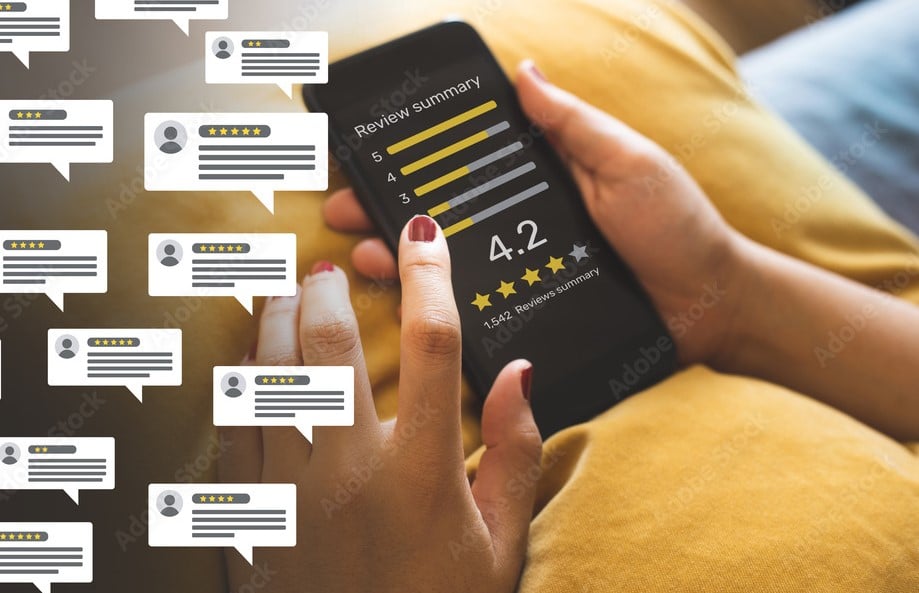 The power of viral marketing and social influence is not new. But what are the real reasons for this phenomenon? We reflect on the real reasons consumers have when writing an online review, positive or negative.
We are facing an increasingly demanding consumer, who is clear about what he wants and demands it. Meeting and, in the best case scenario, exceeding those expectations is a challenge for marketers.
According to studies, the 3 main reasons for writing comments about a product or service are: 
To warn the online community.
To help other consumers make better purchasing decisions.
To help the company improve its product or service.
This essentially conveys excellent intentions when writing these comments, some even indicate doing it to reward the company or employees for good service.
When it comes to negative feedback/claims/complaints, 1 in 3 customers expect the company to contact them with an apology and compensation, if warranted. In this instance, the company can design a specific strategy to remedy these situations: the 25% of consumers become brand advocates if they resolve the initial criticism or incident, this makes it a good alternative to improve the brand image.
Although we warn that writing exaggerated reviews can be counterproductive, there is a case in the US where the consumer lost a lawsuit for making an inappropriate and fraudulent review.
The important thing, then, is to identify the opportunity in this phenomenon: to reflect on what consumers are really expecting, to improve the brand's image and reputation and generate trust in customers and potential customers. Thus, our advice is to have an appropriate response and possible compensation policy, always keeping the customer at the center of all decisions, whatever the business model.